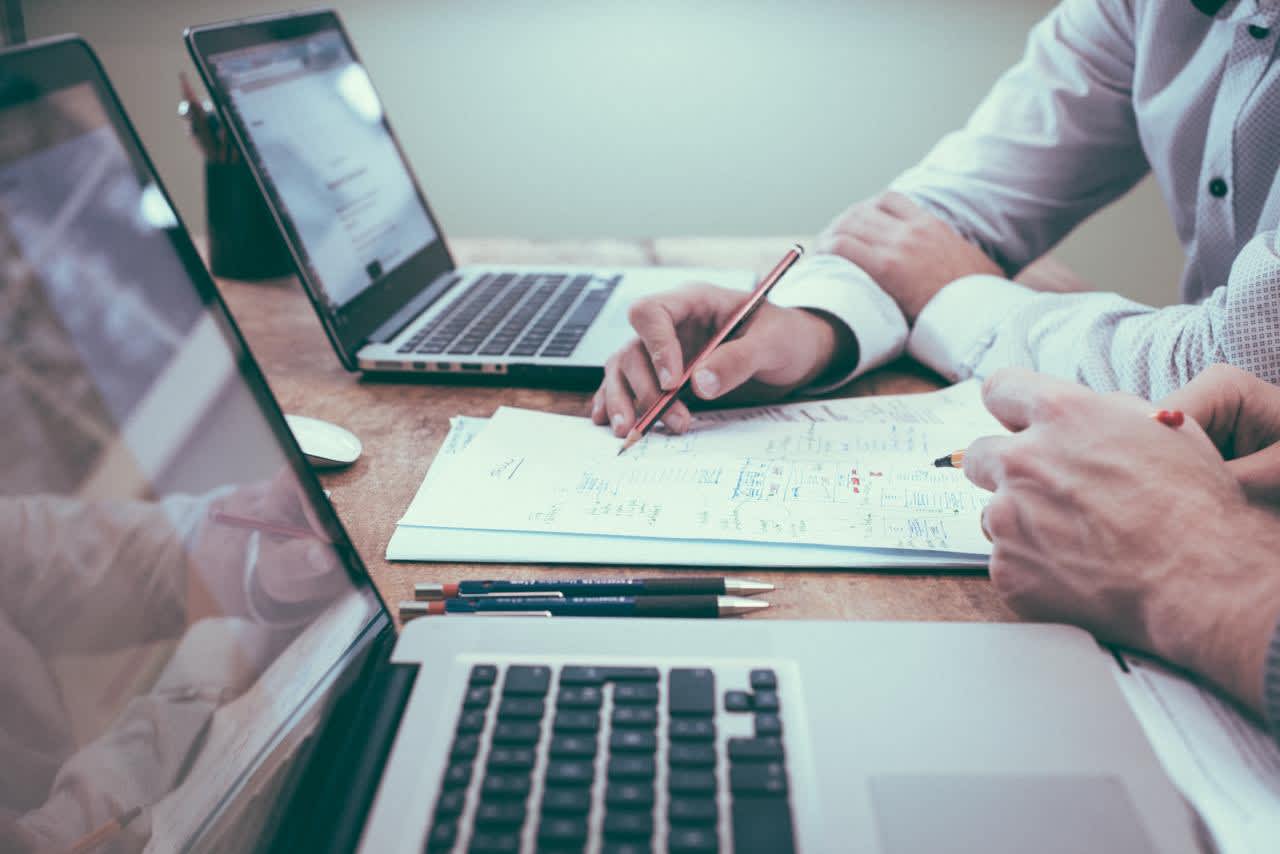 Build fast | easy access | keep track
The karma.tools editor allows you to manage the data and structure contained in karma.data quickly and easily.
It automatically represents all object schemas that can be customized using a view context to provide the best possible experience for the user.
It is completely programmed in ReactJS and contains a wide range of functions available in karma.data via the interface.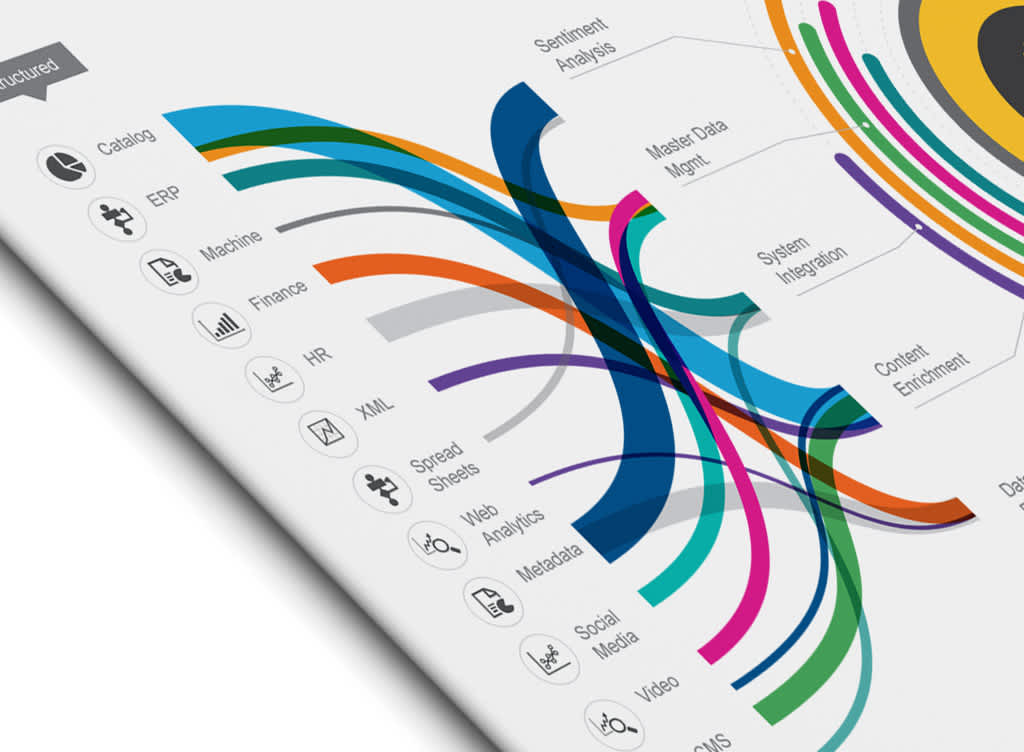 Code Completion | Simple Writing of Queries
The Javascript SDK provides easy access to the karma.data functions.
This enables code completion when programming in the IDE and supports the developer when writing queries.
The SDK is an end product based on the integration tests and is therefore directly integrated into the creation process of karma.data, which guarantees its proper functioning.
Of course, the SDK is not a prerequisite for using karma.data.