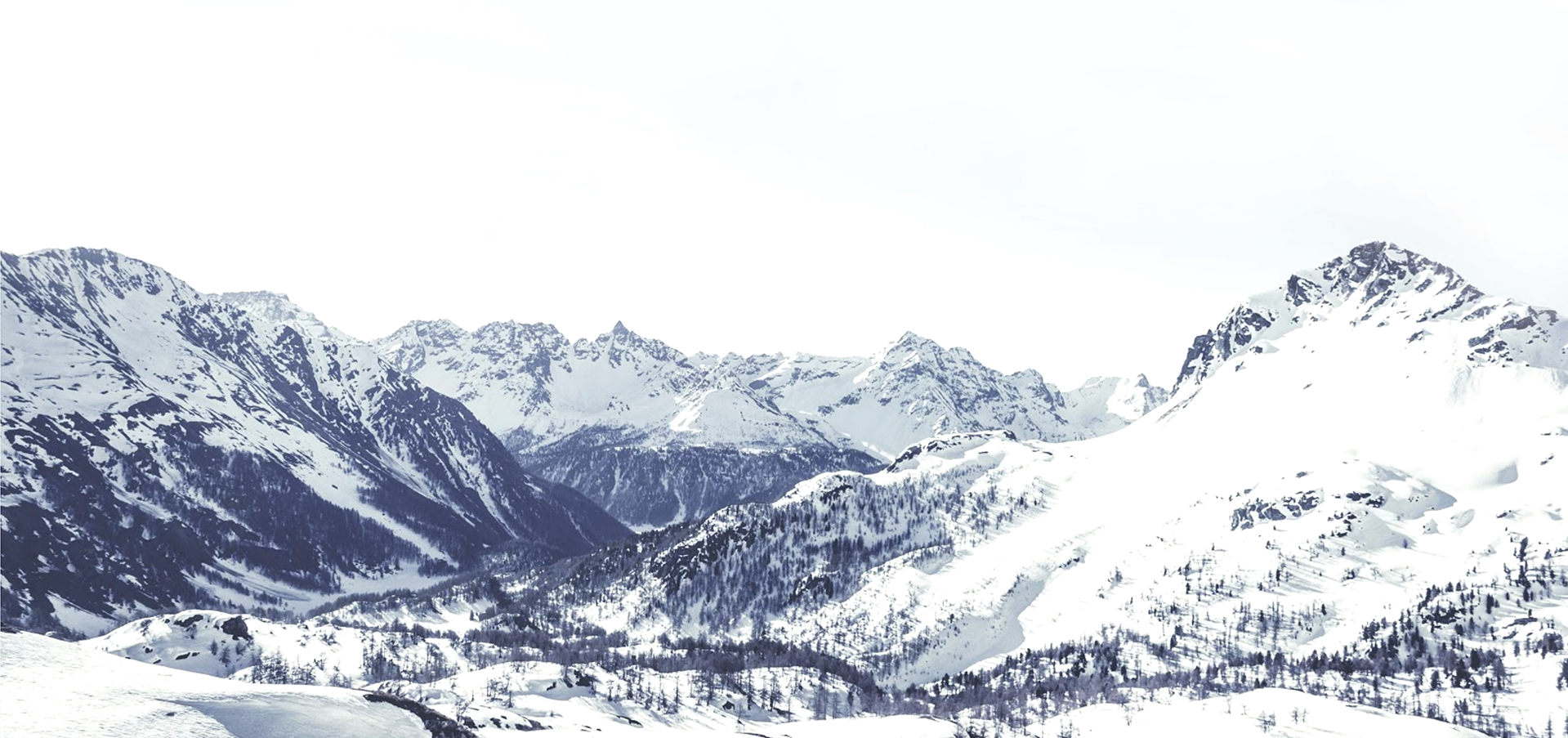 Easy Integration | Manage | Security | Censoring
karma.link is the connection between your existing software, business processes and the blockchain.
Linking classic IT systems with the blockchain
Administration of the company's own Smart Contracts
Key and access management
Censoring of sensitive data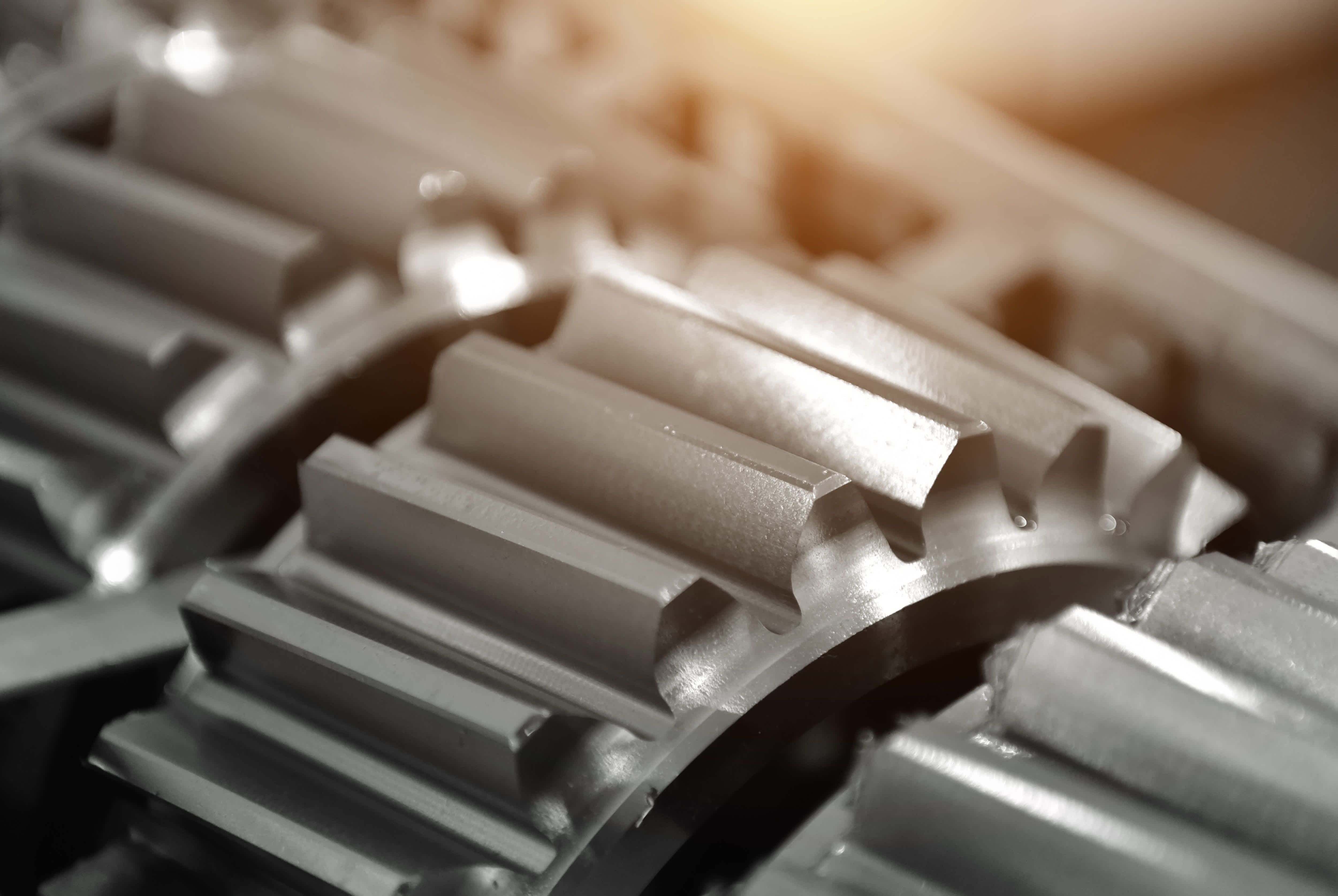 Key Management
Key management is the most important component. It secures and manages access rights to blockchain transactions.
karma.link also enables the integration of the access authorizations into your existing business solution.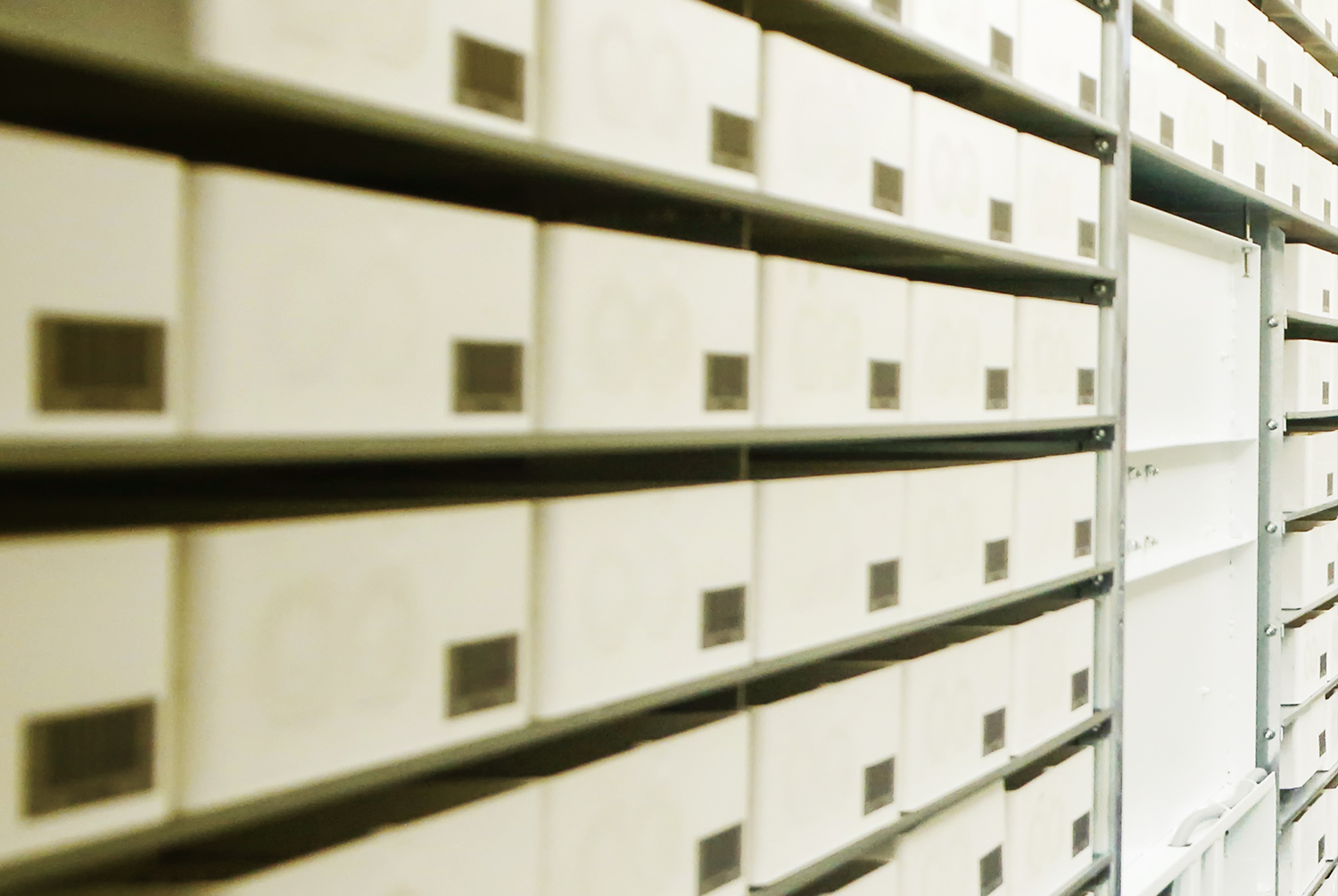 Smart Contract Management
Smart Contract Management (contract management) is a foundation for a company's business activities and represents both a global and a complex corporate task.
karma.link provides a customer-friendly administration interface and interfaces that enable detailed management, monitoring & analysis of smart contracts that meet even the highest service catalogue management requirements of a company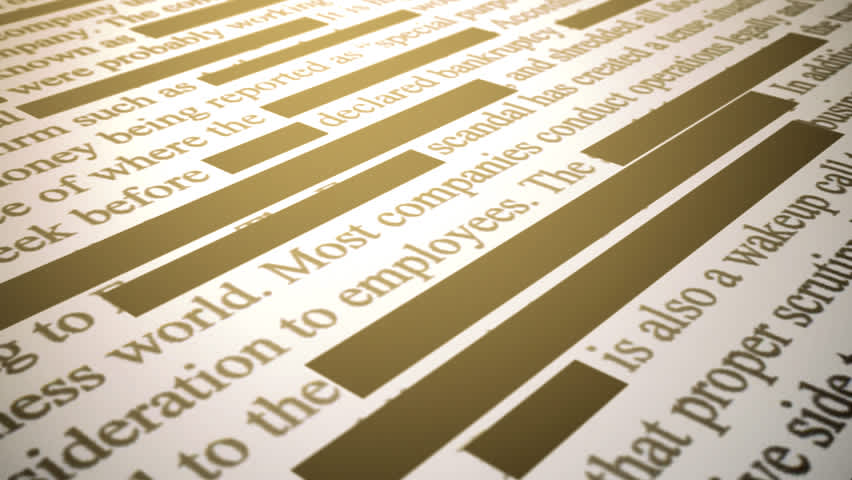 Censoring Data
The data stored in the Ethereum blockchain is public. With karma.link, sensitive data is not shared in the blockchain, but replaced by anonymous placeholders that are linked to local private data.
This means that business-critical requirements such as data protection, compliance and statutory regulations can be met.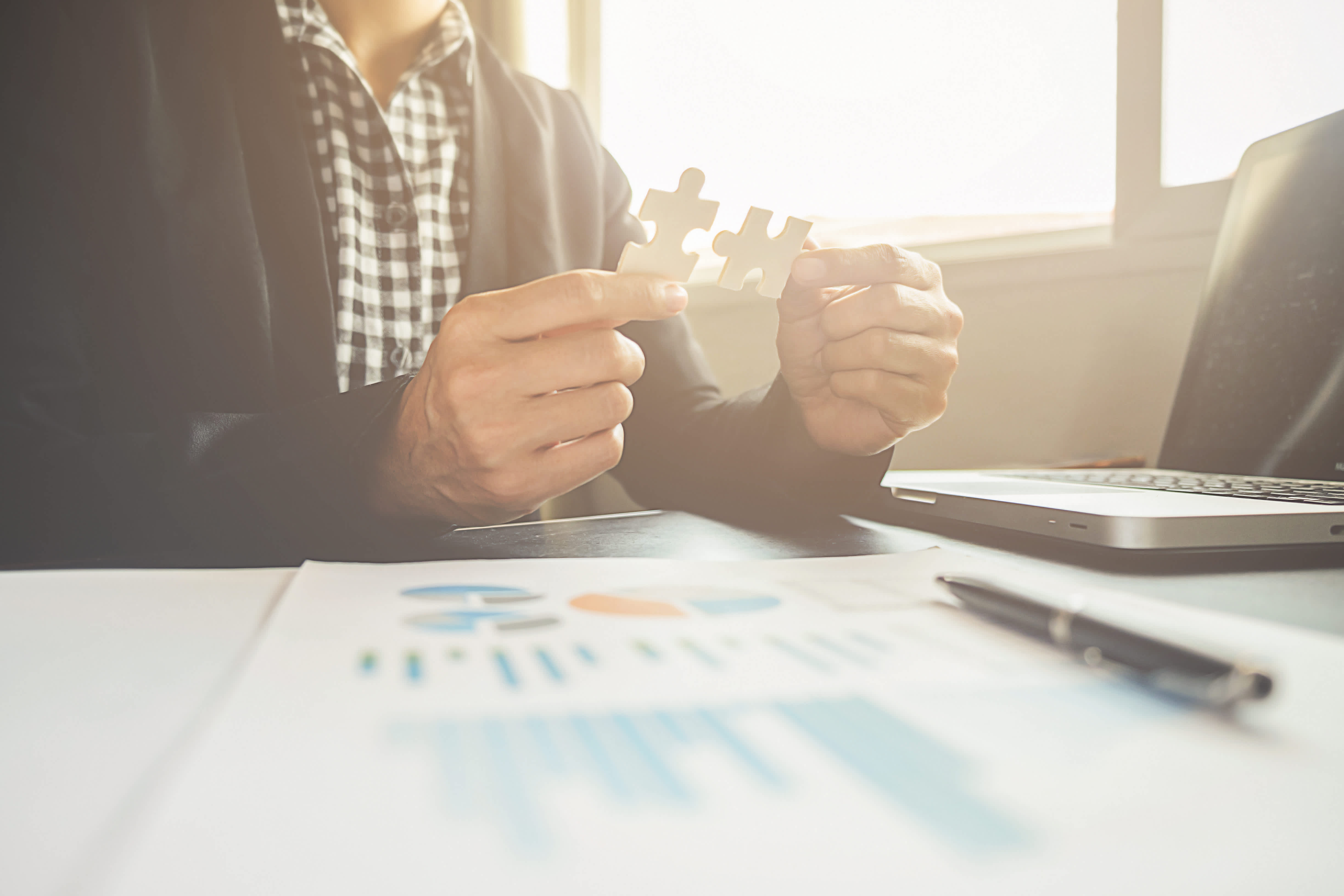 Integration into classical IT
The development of a blockchain application is complex and requires sound technical know-how.
Conventional systems are not designed to interact directly with the blockchain.
To make them understand each other, the karma.link interface reads and writes data, enabling consistent interactions in both directions.
This eliminates the media gap between traditional IT and the blockchain infrastructure.