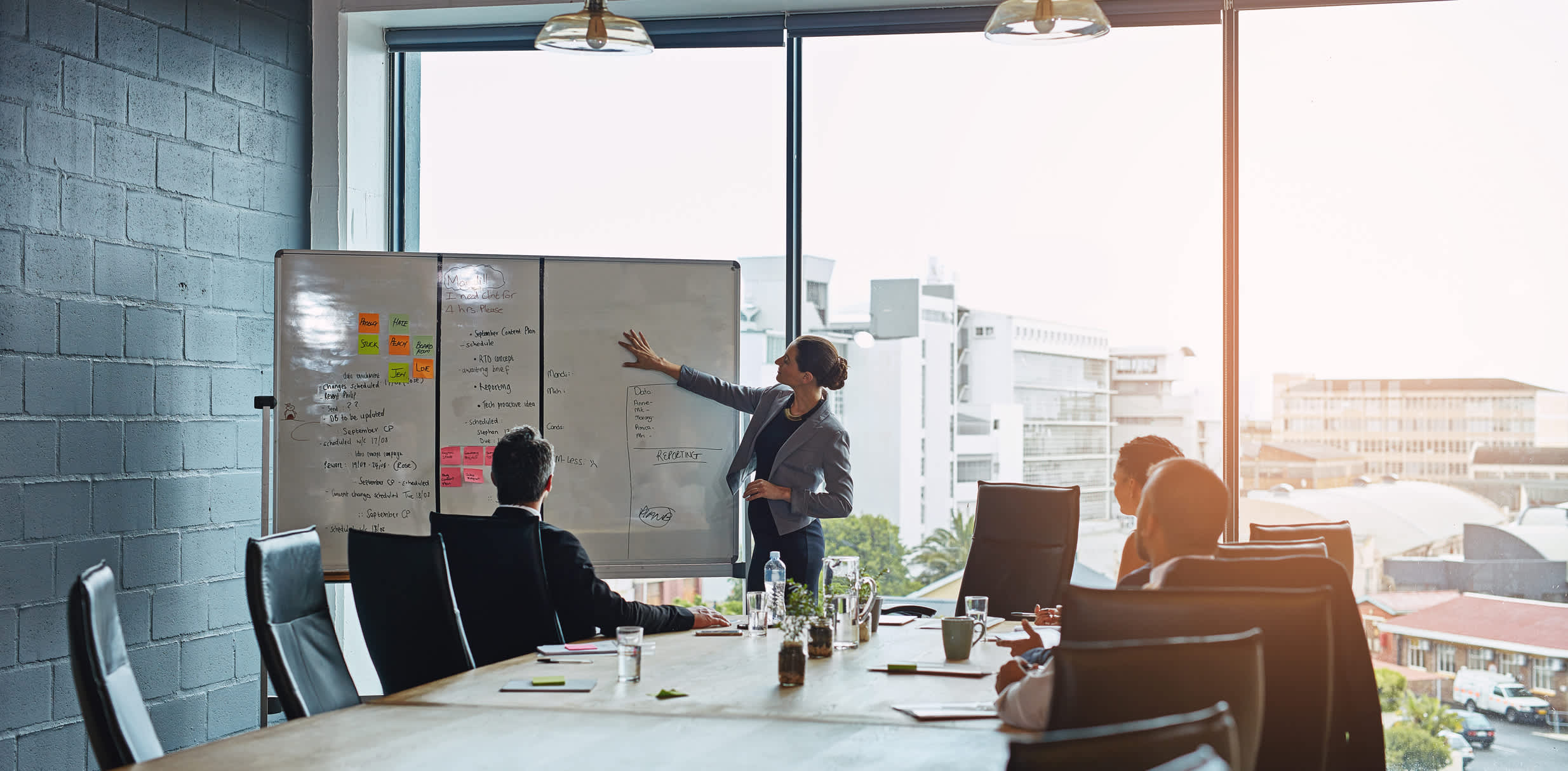 With tailored individual workshops we coach C-level Executives, Senior VPs and Decision Makers in the fundamentals of the Blockchain technology, making it possible to experience the technology, answer the right questions and relate it your business, enabling you to take educated decisions for your enterprise.
We offer an exclusive, trustworthy and honest look at the technology we work with every day. This gives you the unique advantage that your coaching is very practical and tailored to your needs and to your level of knowledge. In contrast to most trainings available, we will go beyond high-level and theoretical knowledge.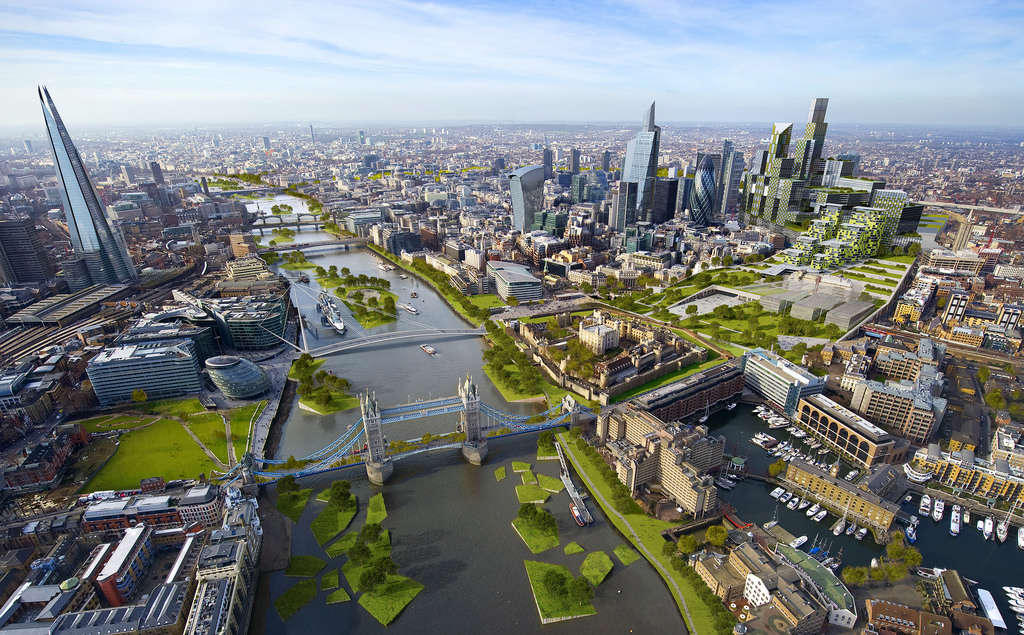 The coaching takes place at the location of your choice and under a NDA.
Do not hesitate to request a non-binding offer.
An initial coaching usually takes half a day to a whole day.
We are looking forward to lift your knowledge on the most promising technology of tomorrow.