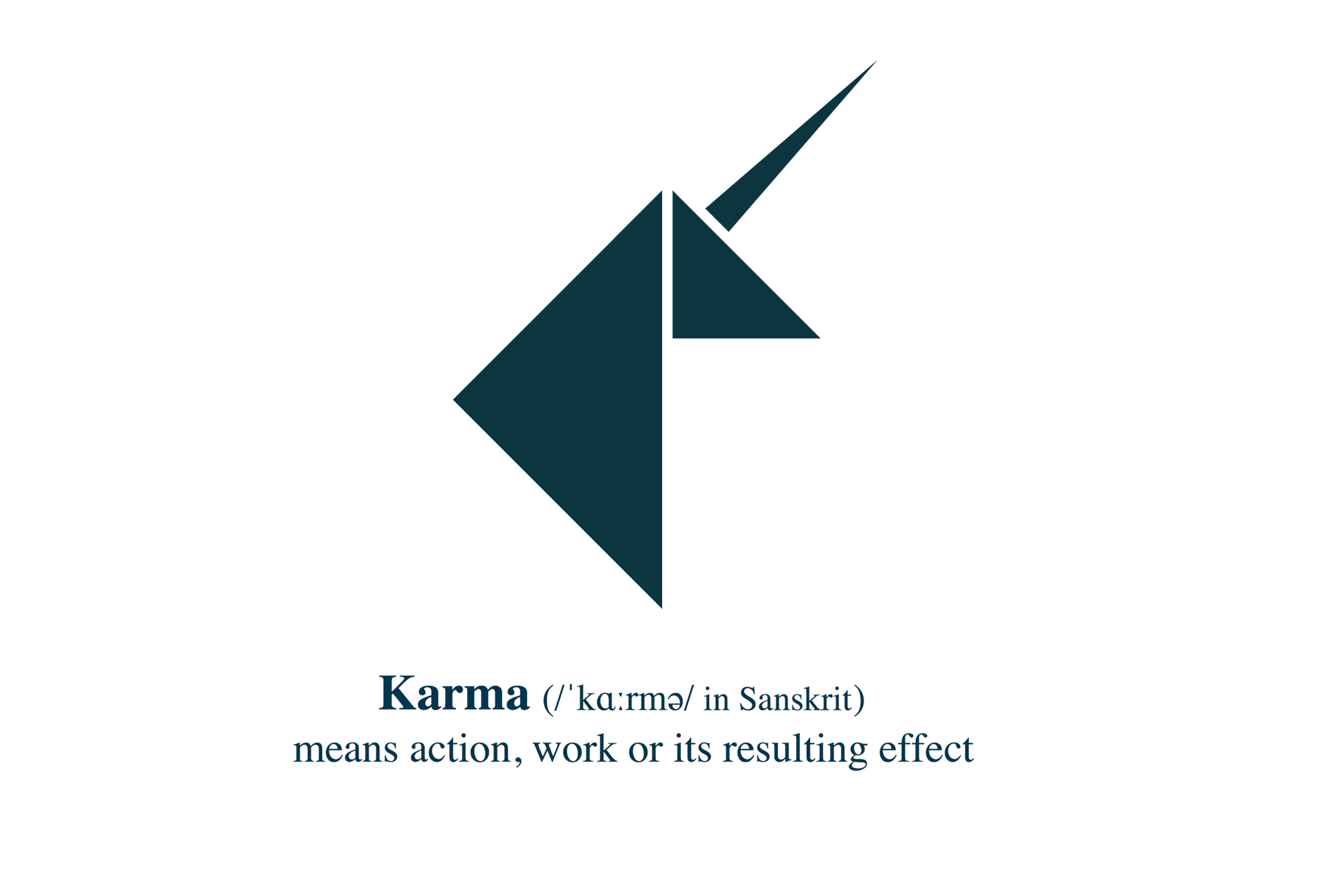 Data Engineers & Full-Stack Developer at heart.
karma.run is a deep-tech company from Zurich that develops smart data solutions for today's challenges. We combine professionalism, responsibility and innovation in our entrepreneurial culture. Our knowledge and experience in database engineering and software development enables us to provide comprehensive end-to-end services. Therefore our partners and customers trust in our ability to take on challenges and solve them.
The Mission
A technological challenge we wanted to meet.
The number and variety of data, applications and interfaces has increased rapidly in recent years. Today, data must be continuously stored, transformed and distributed for applications, services and analysis. Additionally modern applications require flexible data schema that accommodate the great variety of data types. However, conventional SQL databases (RDBMS) do not meet these requirements, because they use a strict, predefined data schema and make the gradual development of data models complex and time-consuming. Most databases are organized in tables, while applications use an object-oriented structure. As a result, developers had to constantly extract subsets of data, transform it and load it into applications at great effort.
This has led to problems with data legacy, complex data processes and rigid IT architectures limiting many developers over time. Modern databases (NoSQL), on the other hand, provide the flexibility and scalability needed to process multi-structural data and store it on clustered databases. However, they often lack data validation and consistency to serve as an operational database. With this in mind, we have developed a database technology from scratch that combines the advantages of traditional database systems (SQL) with the flexibility and scalability of modern NoSQL databases - karma.run. Our mission is to create database systems that meet the requirements of modern applications and not the other way around.