Build | Connect | Scale
All-in-one backend server for API-driven software development with
integrated and production-ready database, API and permissions.
Built by Developers for Developers.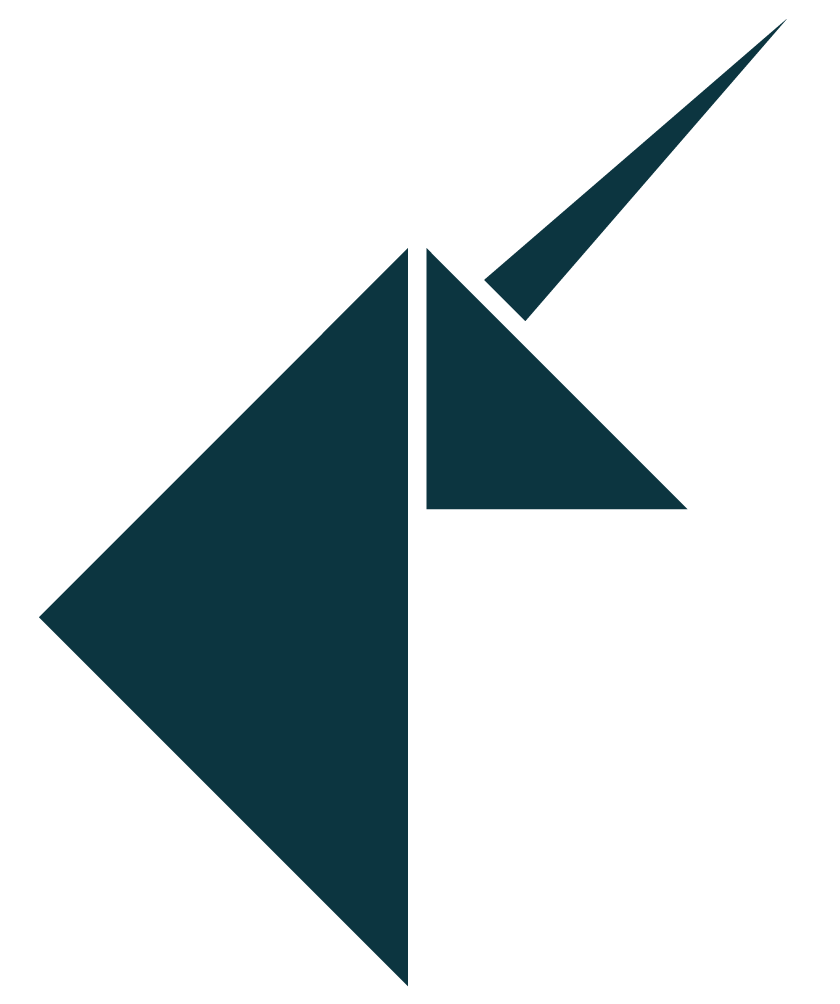 Why karma.run?
Simple
Developing projects with karma.run is much easier and faster.
Its a powerful all-in-one tool for agile software engineering.
_
Future Proof
karma.run is highly scalable and open for new platforms due to its plug-in concept.
Integrate data, applications and new features seamlessly.
_
Higher Productivity
Frontend Developers can focus on the important work without spending time on backend setup.
Easy-to-use solutions and tools for better control, time and cost efficiency.
Flexibility | Scalability | Security
karma.run is an integrated data storage server that enables developers to build, scale and manage applications and simplify data processes. It combines the advantages of traditional SQL with the flexibility of NoSQL. The primary objective of karma.run is to make your data management flexible, consistent and integral. This helps to simplify the change management of your applications and keeps your data agile over time.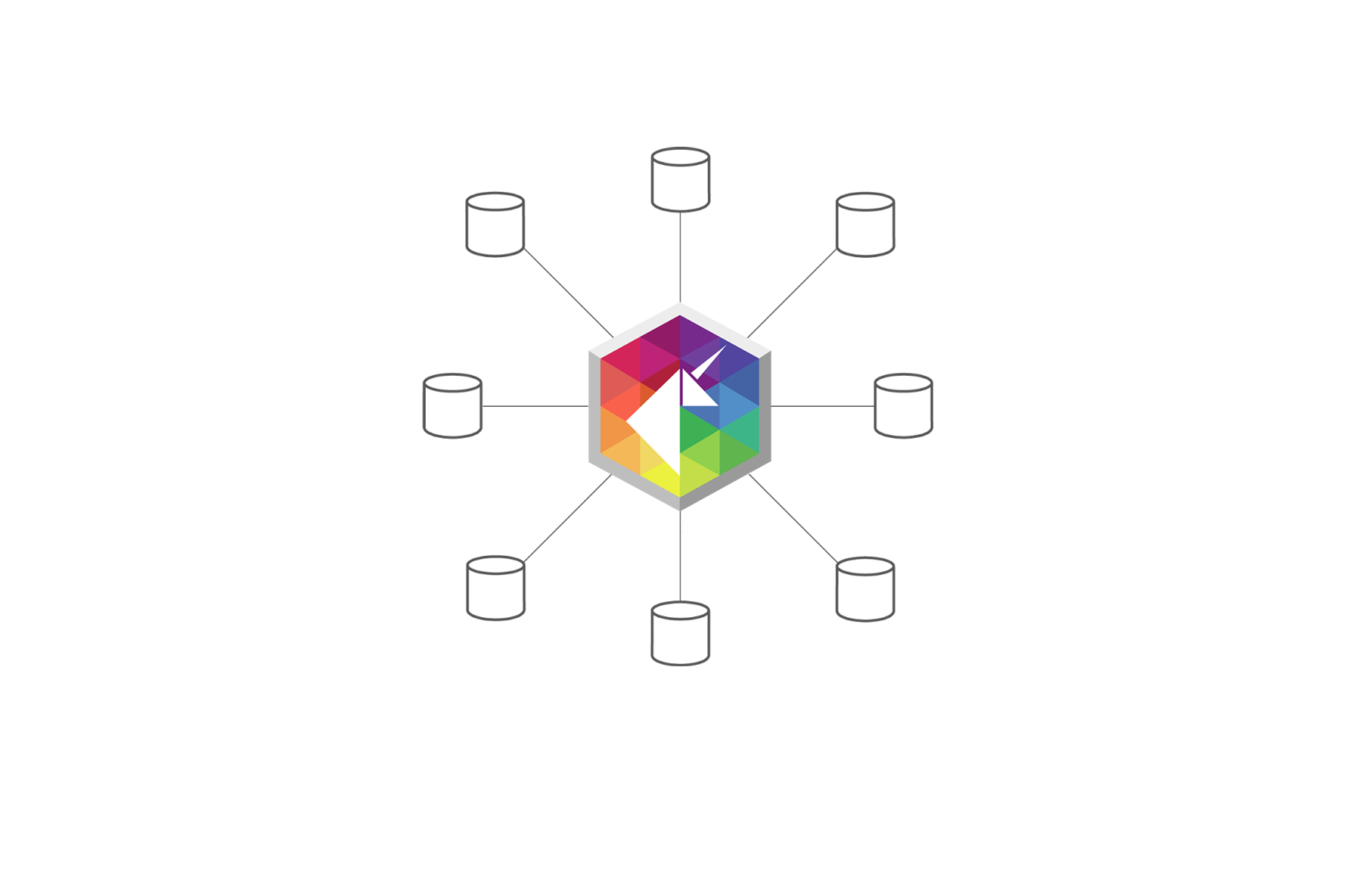 Powerful Data Engine
karma.run has a data-integrated virtual machine that allows you to persist structured, recursive data-structures with ACID semantics. In addition, you can also run complex programs to transform, manipulate, and enrich your data sets. To interact with karma.run, use its RPC interface which is available in several transport formats like JSON.
Engineering | Support | Services
For companies with advanced requirements we offer an Enterprise Edition with comprehensive services, technical support and additional features for highest scalability, security and reliability. We support companies with our expertise in developing, optimizing and managing customer-specific data applications.
Get started with karma.run