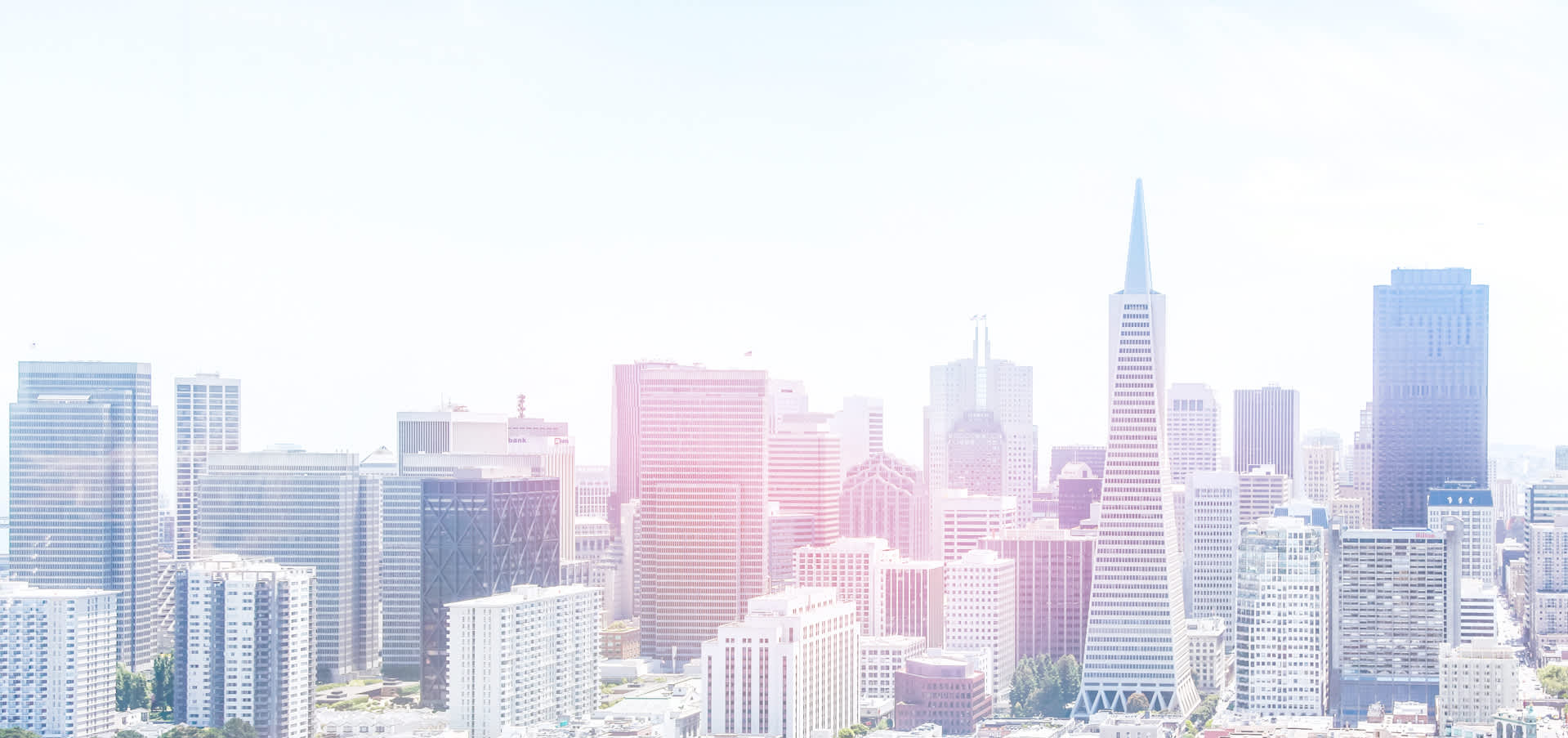 karma.data - Powerful Data Engine
karma.run is an integrated data storage server that enables developers to build and manage data for applications. It combines the advantages of traditional SQL with the flexibility of NoSQL. The primary objective of karma.data is to make your data flexible, consistent and integral. This helps to simplify change management keeps your data agile over time.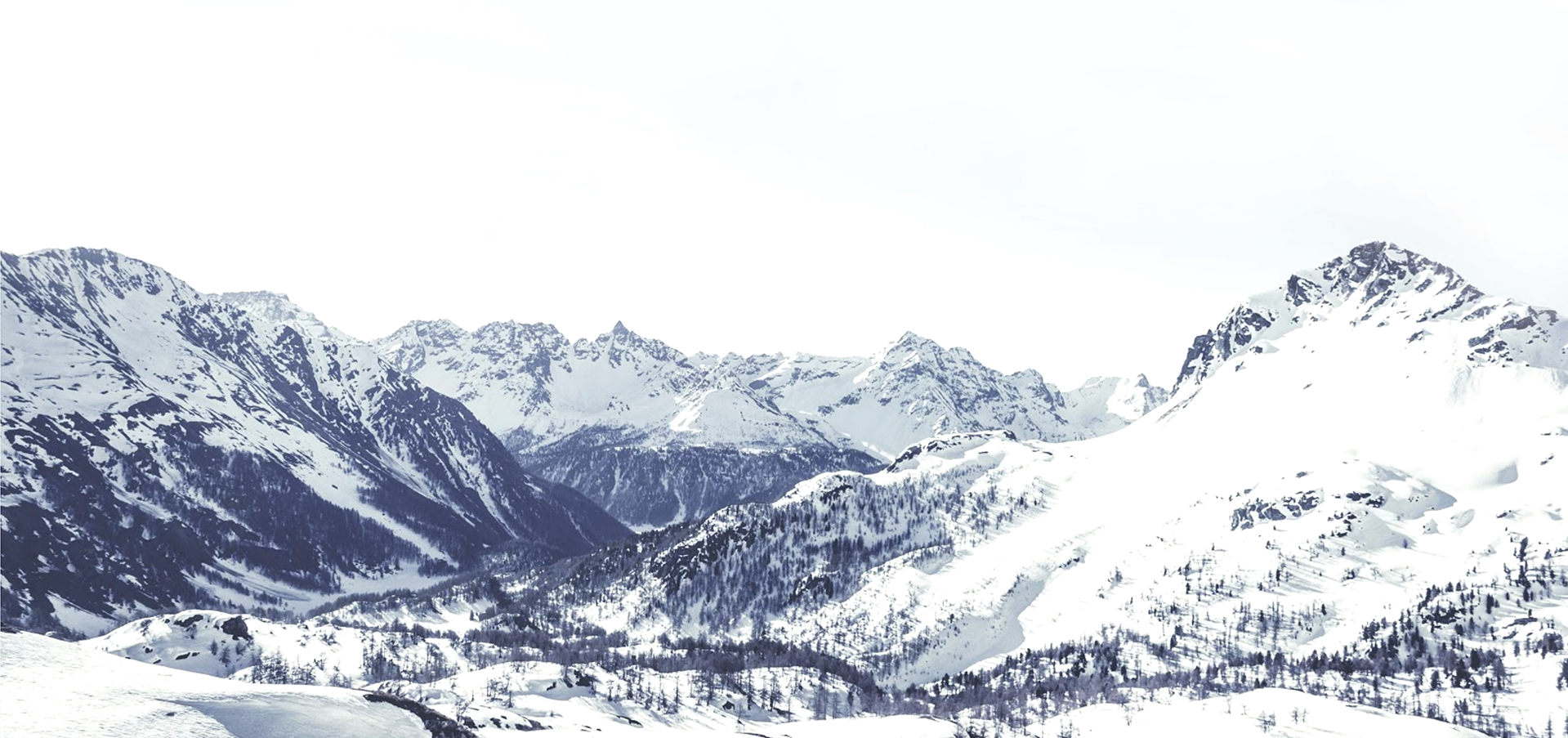 karma.link - Integrate Blockchain
karma.link is the connection between your existing software, business processes and the blockchain.
Linking classic IT systems with the blockchain
Administration of the company's own Smart Contracts
Key and access management
Censoring of sensitive data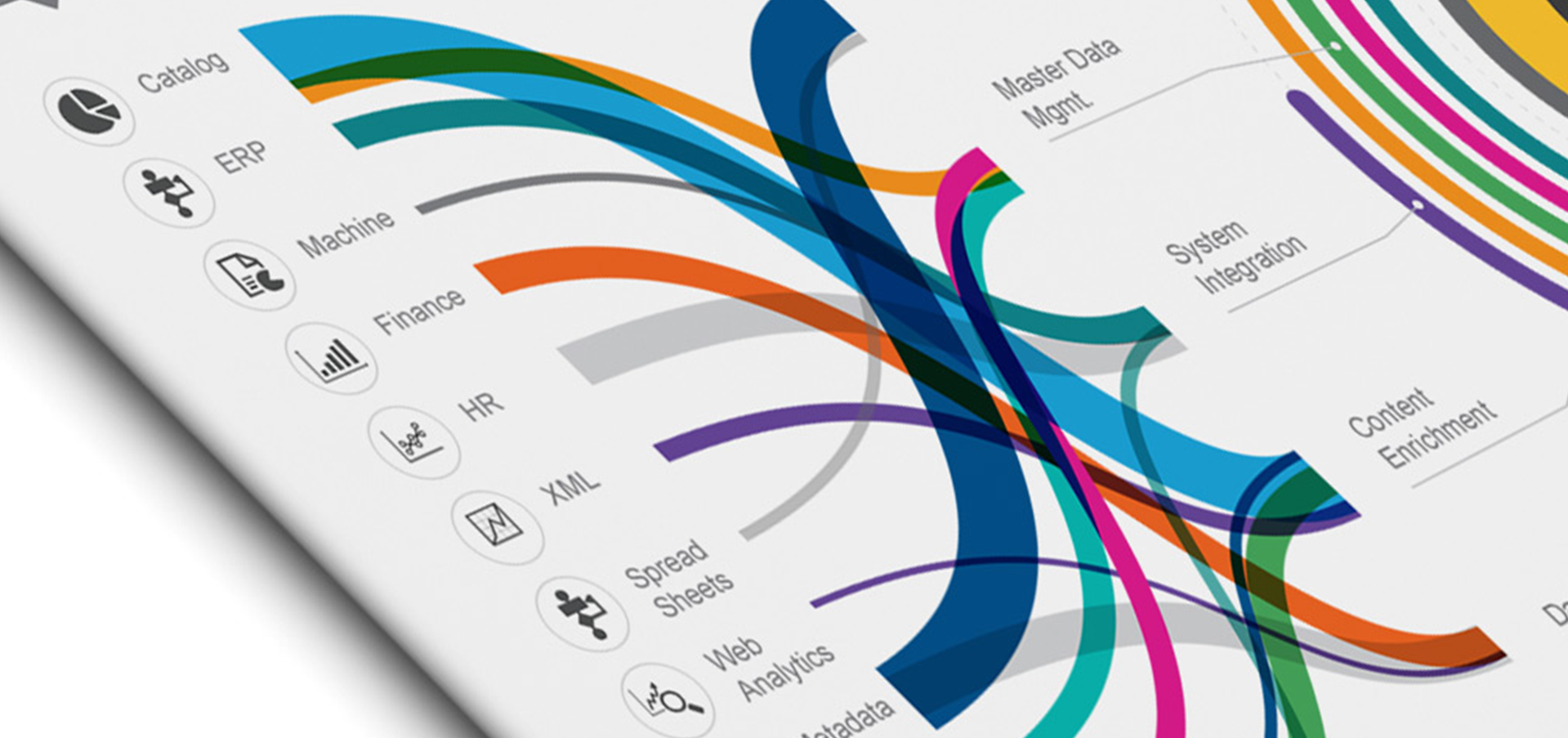 karma.tools - JS SDK and Editor
The editor allows you to quickly and easily manage data, relations and object schemes.
With the SDK they gain efficiency, get code completion and simplified access to database queries.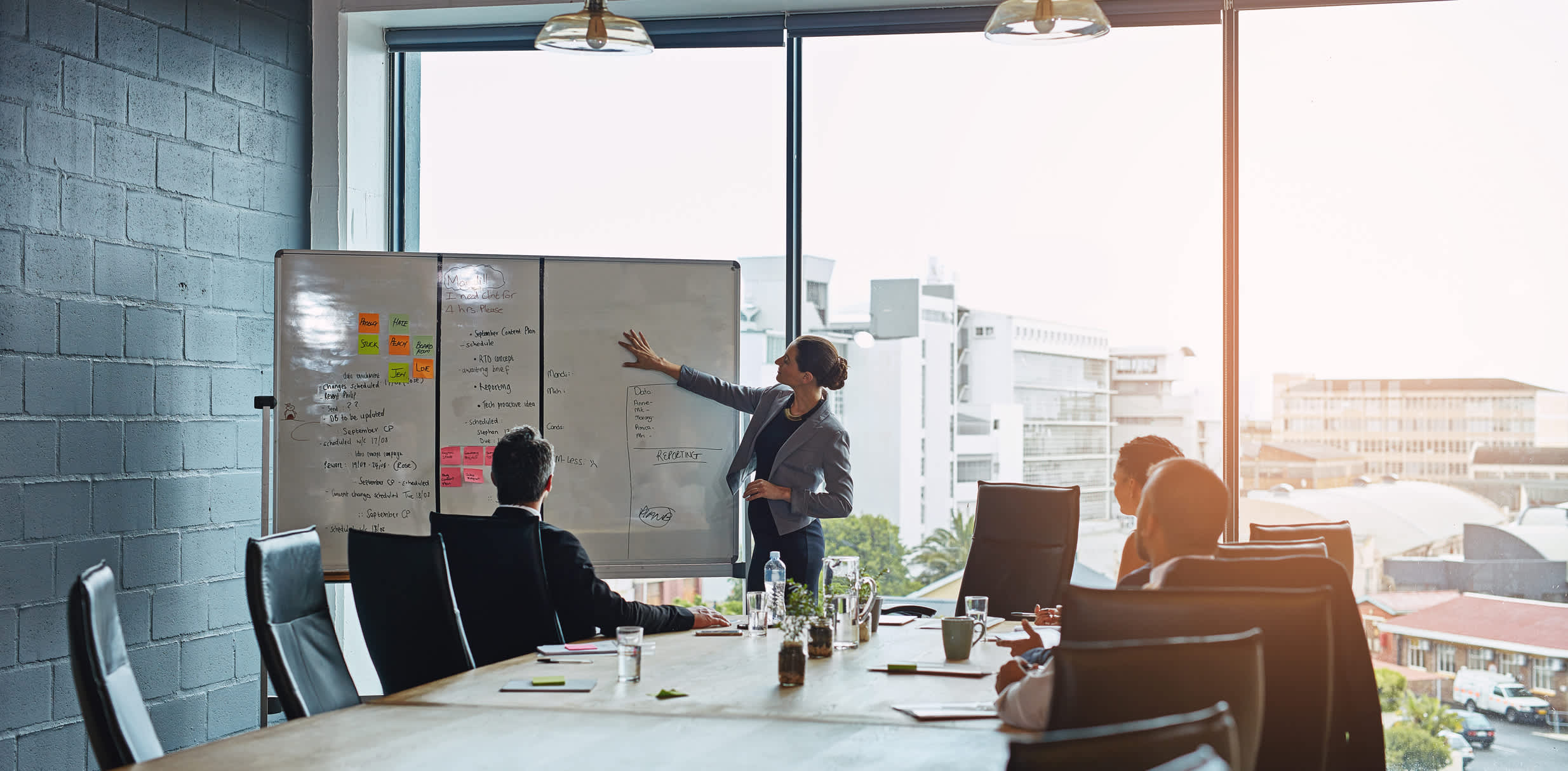 karma.education - Learn Blockchain from the Pro's
With tailored individual workshops we coach C-level Executives, Senior VPs and Decision Makers in the fundamentals of the Blockchain technology, making it possible to experience the technology, answer the right questions and relate it your business, enabling you to take educated decisions for your enterprise.
We offer an exclusive, trustworthy and honest look at the technology we work with every day. This gives you the unique advantage that your coaching is very practical and tailored to your needs and to your level of knowledge. In contrast to most trainings available, we will go beyond high-level and theoretical knowledge.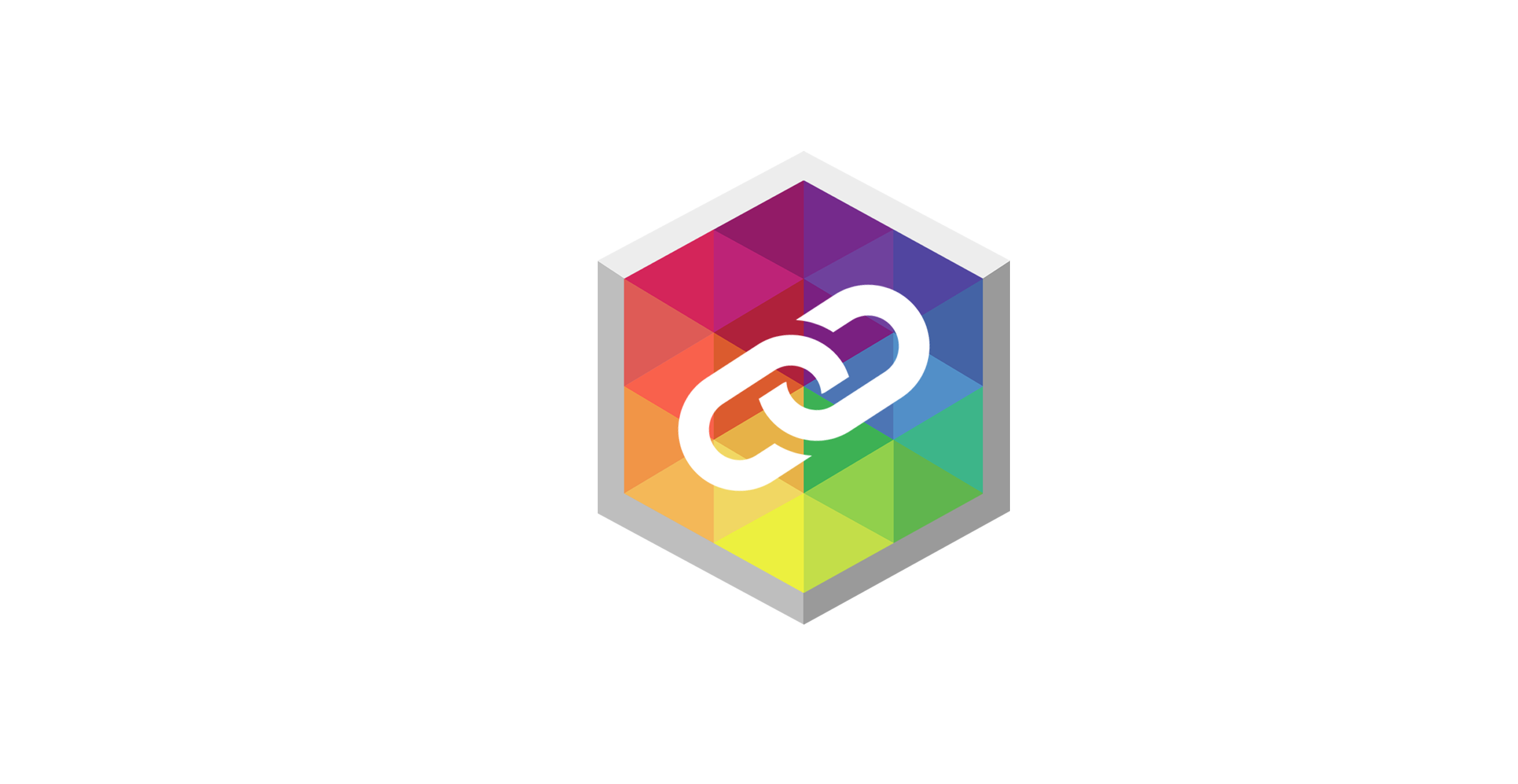 Engineering | Support | Services
For companies with advanced requirements we offer an Enterprise Edition with comprehensive services, technical support and additional features for highest scalability, security and reliability. We support companies with our expertise in developing, optimizing and managing customer-specific data applications.